Thanksgiving boxing tournament to be held in Freeport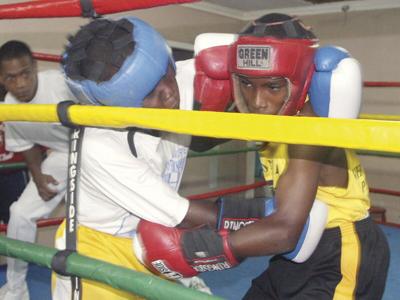 The Boxing Federation of The Bahamas will stage a local boxing championships over Thanksgiving.
The event, dubbed the 'Thanksgiving Invitational Boxing Championships' is set for November 22-26 in Freeport, Grand Bahama. The Castaways Resort & Suites is set to be the games village of the event.
The tournament is open to all ages and categories, male and female, and teams are required to submit rosters as soon as possible to ensure matchups are available for all. In addition, teams are required to bring two officials each to assist with officiating.
According to Boxing Federation of The Bahamas President Vincent Strachan, this event will serve as a gauge for them to observe and evaluate the talent that exists in boxing in the Northern Bahamas as they continue to promote and develop the sport in the country. All boxers, and aspiring young boxers, are invited to take part.