Donaldson And Flames Clinch Spot In The Gsu Tourney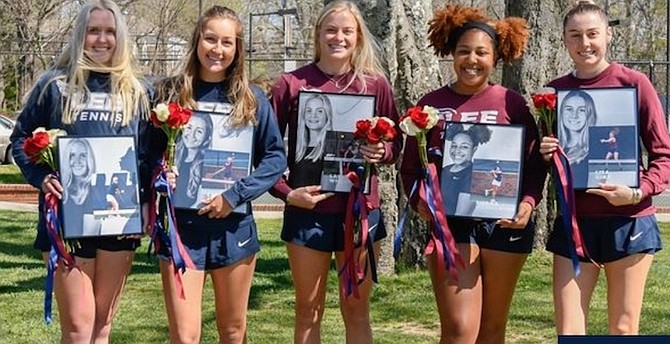 #SIERRA Donaldson and The Lee University Flames clinched a spot in the Gulf South Conference (GSU) Championships tournament with a 6-3 win over Delta State University.
#The Lady Flames garnered one of the final two spots in the GSC postseason. They will play in the GSC Tournament which will be held April 28-30 at Lagoon Park and O'Connor Tennis Center in Montgomery, Alabama.
#Sierra is a senior and will be graduating with honours from Lee University. She was recognised on Senior's Day by the university.
#The Bahamas Lawn Tennis Association (BLTA) congratulates Sierra on obtaining academic honours and heading to the GSC championships – two awesome feats in her last year in college.
#Continue to shine Sierra.