Pro Basketball Players Return To Court In Europe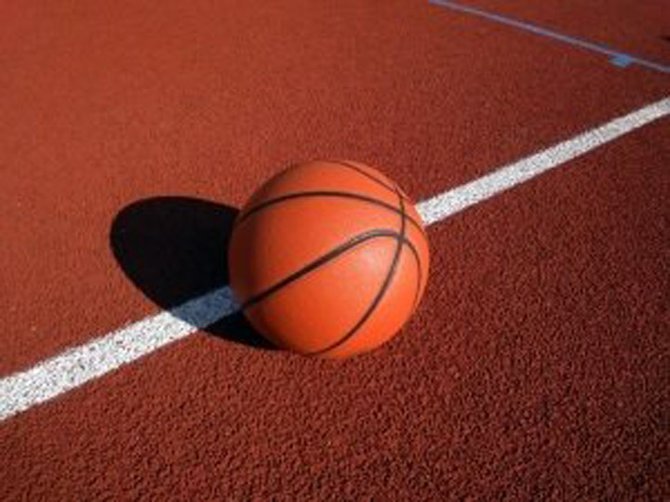 As of Tuesday, September 1, 2020
#By RENALDO DORSETT
#Tribune Sports Reporter
#rdorsett@tribunemedia.net
#SEVERAL Bahamian pro basketball players have returned to the court in their respective leagues in Europe for preseason play ahead of their 2020-21 campaigns.
#Lashann Higgs officially began her rookie season with Embutidos Pajariel Bembibre PDM in Spain's Liga Femenina Endesa, the top division of women's basketball in the country.
#Higgs scored 14 points to help her club to an 87-61 win over Club Deportivo Zamarart in her debut.
#The Liga Femenina Endesa includes 14 teams and a 26-game regular season.
#The top eight teams make the playoffs, while the bottom two seeds are relegated to the second division.
#Pepe Vazquez, head coach of the club, said he expects Higgs to provide an immediate impact with her versatility.
#"She is a very good level player," he said at Biembre Digital at the time of her acquisition. "She is a very physical and explosive player. Extraordinary out in the open and on the run…I like her defensive intensity. She is versatile, a combo that can play either guard position."
#Dominick Bridgewater made his debut with Sapela Basket 13 of France's Nationale Masculine 2 (NM2) League.
#Bridgewater, a member of the For-Sur-Mer Provence Byers Club, was placed on loan to Sapela Basket 13 this offseason and his promotion to NM2 is the highest of his career thus far.
#Sapela has played exhibitions against the Byers and St Valliers thus far and Bridgewater has seen substantial playing time at point guard.
#It has been a seamless transition to the professional level for the 20-year-old Bridgewater after standout seasons as a member of the Byers' Epoirs (Junior League – U21) and NM3 League teams.
#"We are pleased to be able to official the loan of our young leader Bahamian, Domnick R Bridgewater," the Byers said in the official announcement.
#"Domnick will be able to complete his training in NM2 under the orders of the former assistant of Giuitta Rémi, Alexandre Casimiri."
#Veteran national team player Kentwan Smith also plays in the NM2 League and re-signed with Garonne ASPTT for a second consecutive season.
#He got off to a quick start in the preseason and made his first three field goals of their debut.
#In 16 games with the club last season, he averaged 12.9 points per game and Garonne ended the regular season with the second-best record in the league.
#Smith's pro career has taken him to five different countries on three different continents.