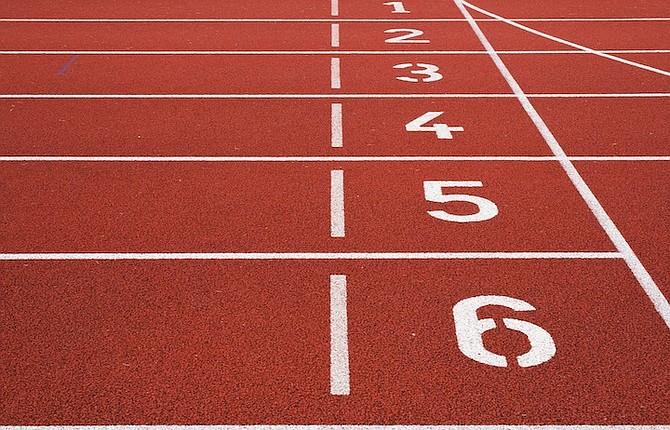 As of Saturday, March 18, 2023
#By BRENT STUBBS
#Senior Sports Reporter
#bstubbs@tribunemedia.net
#GRAND Bahama: The Texas A&M Aggies finished first in the men's division and second in the women's to win the inaugural Island Relays Bahamas.
#The Aggies dominated the men's division, but fell short to arch rivals Oklahoma Sooners in the women's division. However, Texas A&M's grand total of 325 points was enough to hold off Oklahoma, who finished in second with 333. Arizona Wildcats came in third with 292.
#Texas A&M rode the strong performances of their men to the top of the chart with 198. Arizona were second with 140, Oklahoma got third with 132, South Carolina Game Cocks were fourth with 125 and the University of the Bahamas Mingoes ended up in fifth with 19.
#And in the women's division, Oklahoma topped the chart with 193, followed by Texas A&M in second with 157, Arizona third with 152, South Carolina fourth with 99, Vanderbilt Commodores fifth with 54 and the University of the Bahamas sixth with just one.
#The two-day meet, held on Friday and Saturday, was organised by Marvin Henfield and Joyce Johnson with the view of helping to stimulate the economy in Grand Bahama after the passing of Hurricane Dorian.
#The meet was originally scheduled to take place in 2021, but was called off due to the Covid-19 pandemic. Henfield said they accomplished their goal with more than 1,100 athletes, coaches and fans from the visiting schools from the United States making a hefty financial contribution to the island.
#Henfield said the event is expected to become an annual one and they already have interest from more than 10 schools in coming down next year to participate in the second version of the meet.
http://www.tribune242.com/news/2023/mar/18/texas-m-aggies-win-island-relays-bahamas/?news